Jonah
יוֹנָה
"dove" 
Genesis 8:8
וַיְשַׁלַּח         אֶת־     הַיּוֹנָה      מֵאִתּוֹ
from him    the dove   (marker)    and he sent out
Songs 4:1b
עֵינַיִךְ       יוֹנִים     מִבַּעַד          לְצַמָּתֵךְ
behind your woman's veil      inside      doves      your eyes
"The Hebrew word  יוֹנָה  ( plural  יוֹנִים ) is a generic term usually translated as "dove." It is derived from the stem  אָ֥נָה  which means "to mourn," probably applied to the dove because of the call of some species like the Laughing / Mourning Dove (Streptopelia senegalensis), for example."(1)
(1) Hattingh, Tian (2012), Birds and Bibles in History. London Press, p. 158.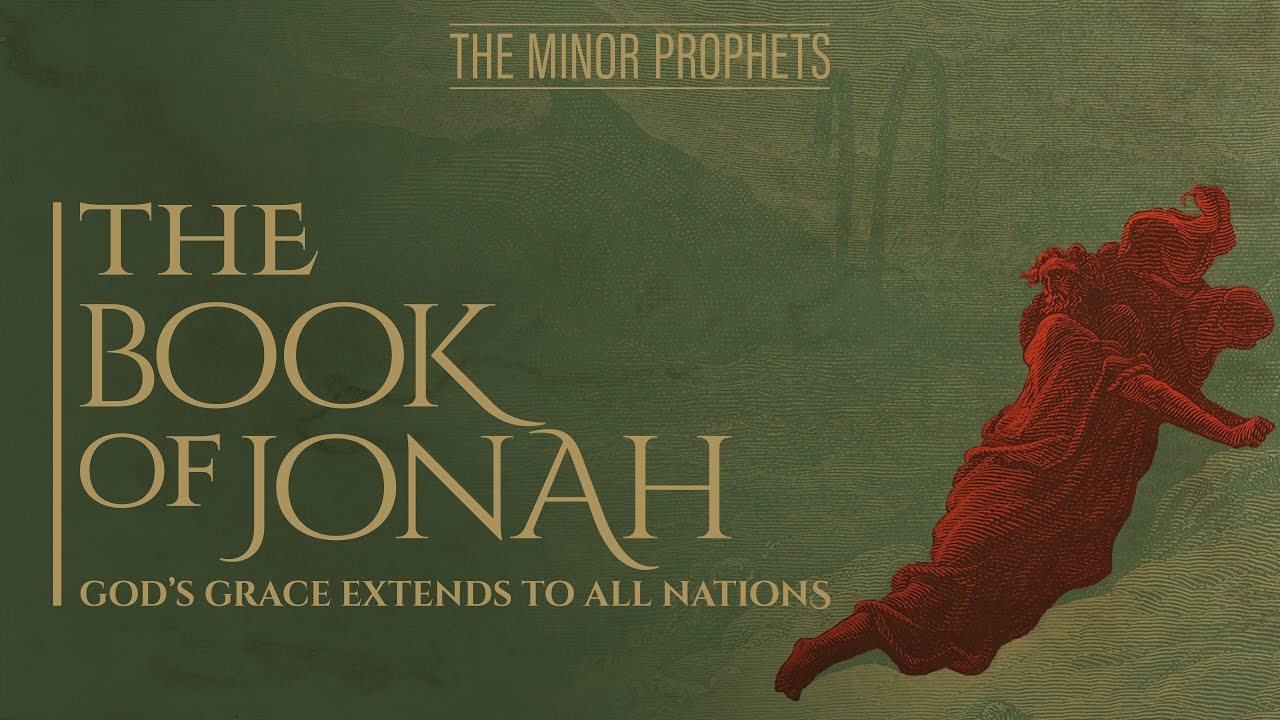 Used with permission. ©2021 United Church of God, an International Association. https://www.ucg.org/beyond-today/beyond-today-bible-study/the-minor-prophets